Empowering our young.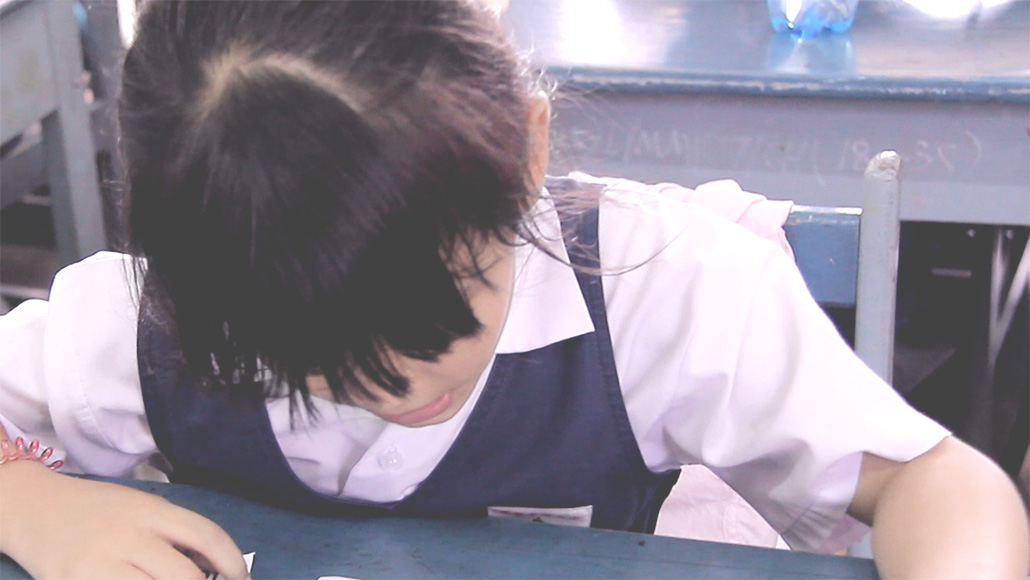 She just failed her mathematics.
Is she lazy or just not smart enough?
Neither. She has a language problem. And she is not the only one with this problem. 
Learn more
.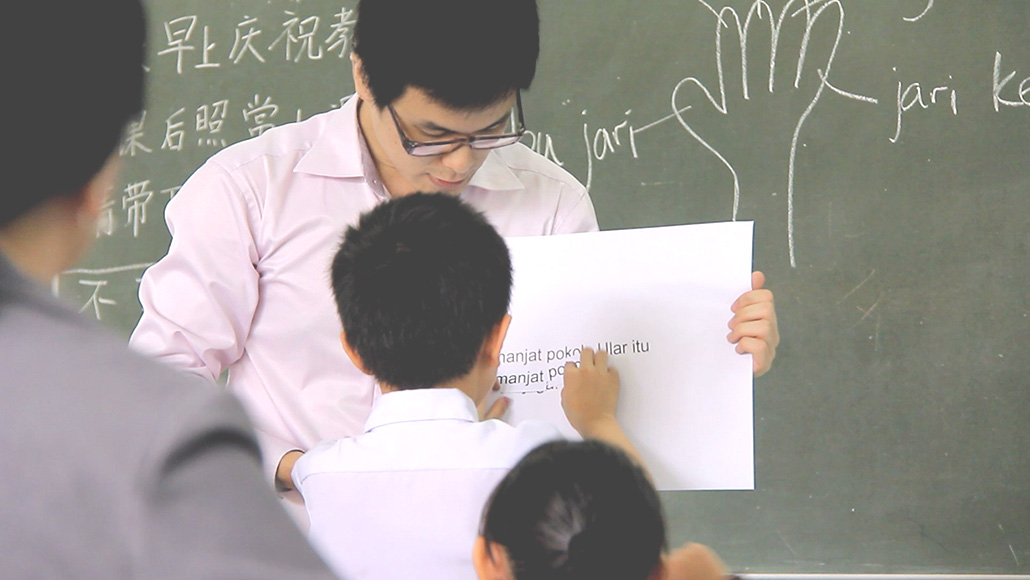 And they need your help.
Give them the tools they need.
A student no matter how smart, will not understand a lesson if he does not have the language skills to understand it. 
Learn more
.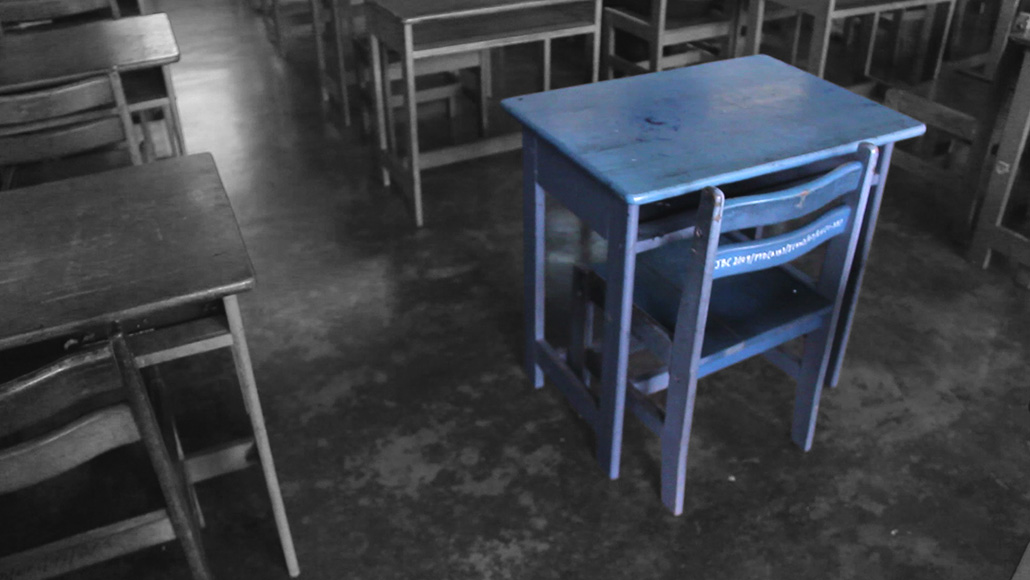 Try. Fail. Get punished. Feel demotivated.
It's a vicious cycle.
It strips them of hope and dignity. If nothing is done, they may believe that they truly are lazy, stupid and a failure. 
Learn more
.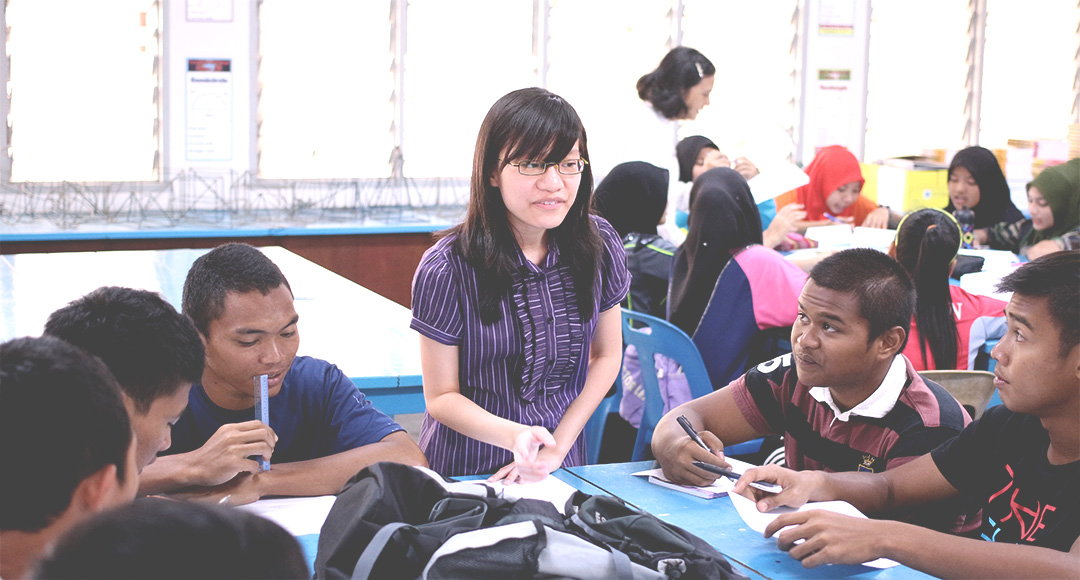 We can do something about this.
Together we can break the cycle.
Eden's Hope Literacy Program is designed to do exactly that. Become a volunteer or help fund the program. Give them hope. They deserve it.