Eden Youth Volunteer Club
Helping awesome youth do awesome things.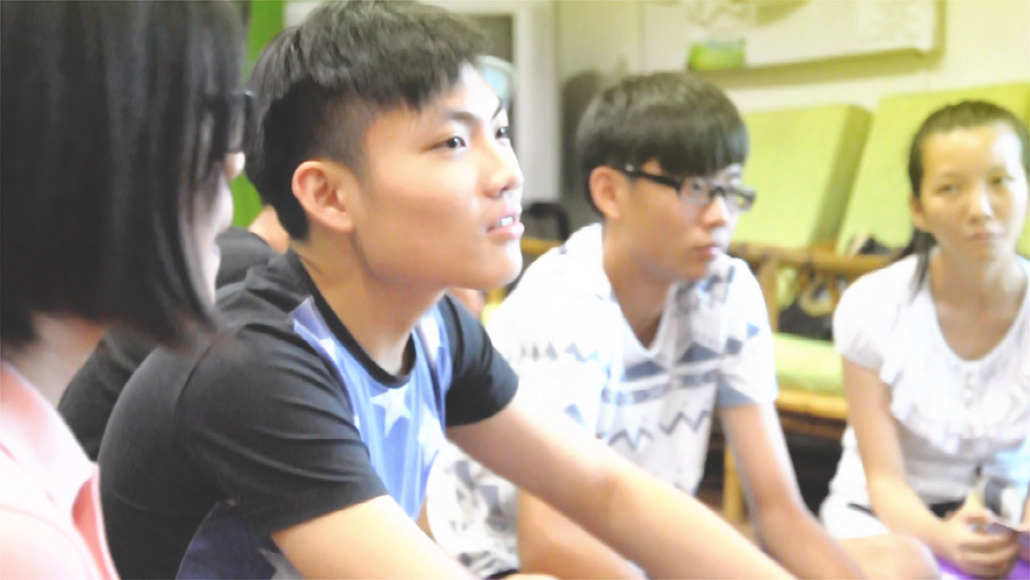 Creative. Energetic. Innovative. Sincere.
They are a treasure trove of fresh ideas and inspiration.
That is our youth today. All they need is for someone to give the opportunity to do the good that they have in their hearts. 
Learn more
.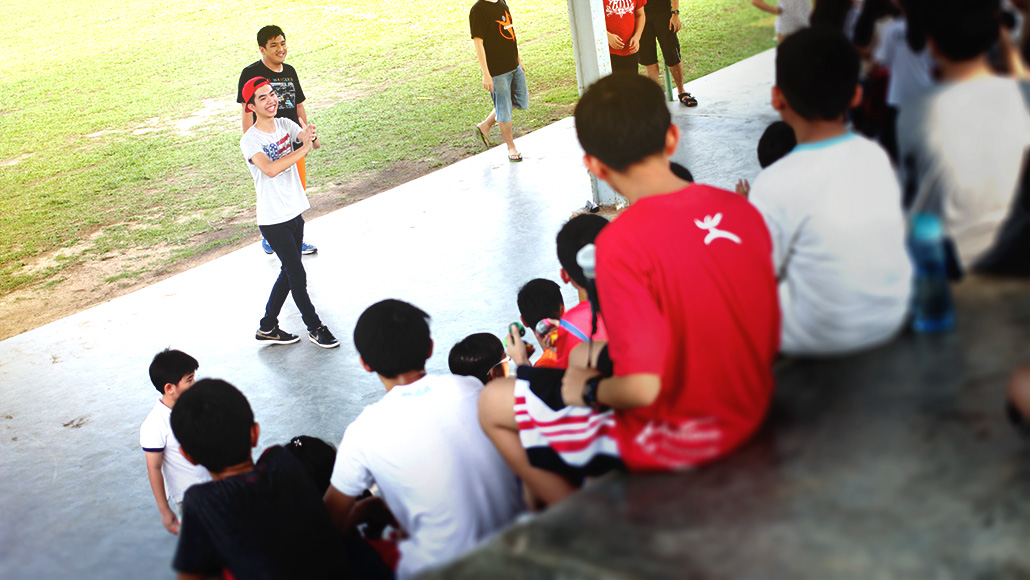 They are all capable leaders of tomorrow and today.
And they need a platform to discover and hone their leadership skills.
In Eden's Youth Volunteer Club, they learn how to follow and how to lead, and discover their own gifts and passions. 
Learn more
.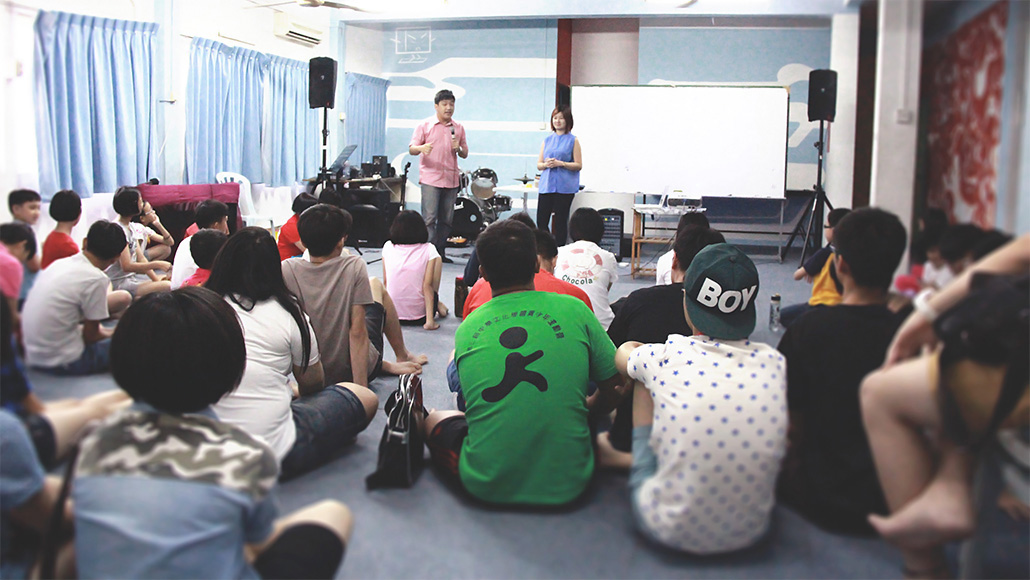 They are not meant to be alone on this journey.
They need guidance and support.
Dedicated youth advisors as well as guest speakers engage them on relevant and practical issues, providing the solid foundation of good character and understanding. 
Learn more
.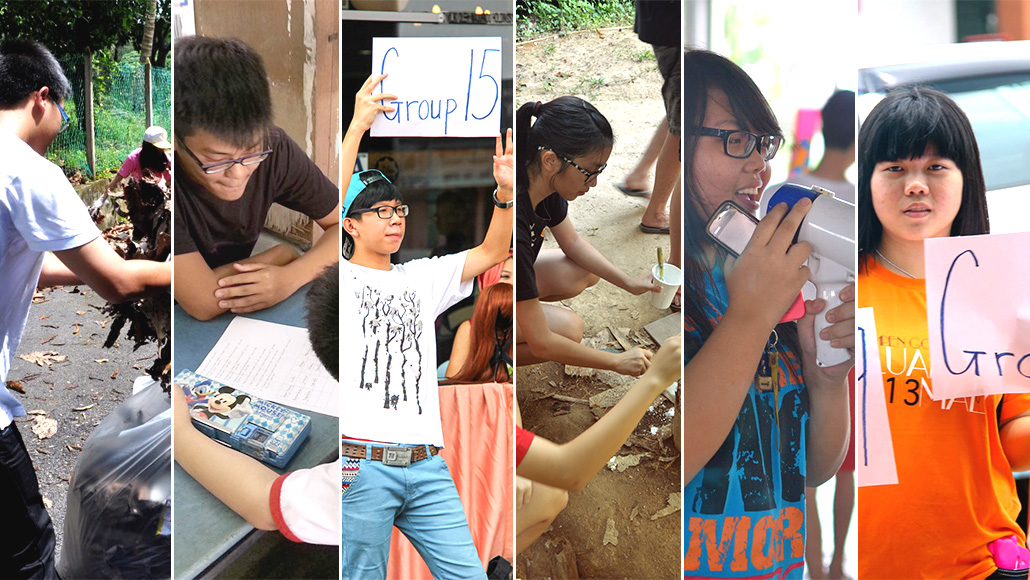 Talk the talk. Walk the walk.
The proving ground: Volunteer Work.
Eden's Youth Volunteer Club member are given the opportunity to practice their leadership skills by taking part in volunteer work and community projects, transforming head knowledge into valuable experience.