The foundation of champions.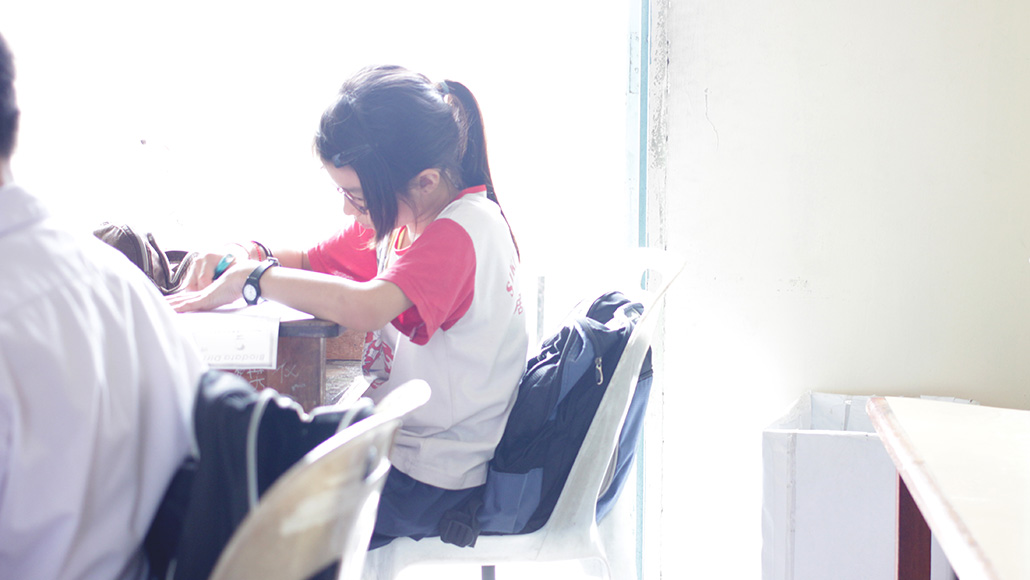 Nurturing our champions.
With a firm foundation, they can overcome and excel in life.
Champions Program empowers each individual with practical wisdom and skills to handle life's challenges. 
Learn more
.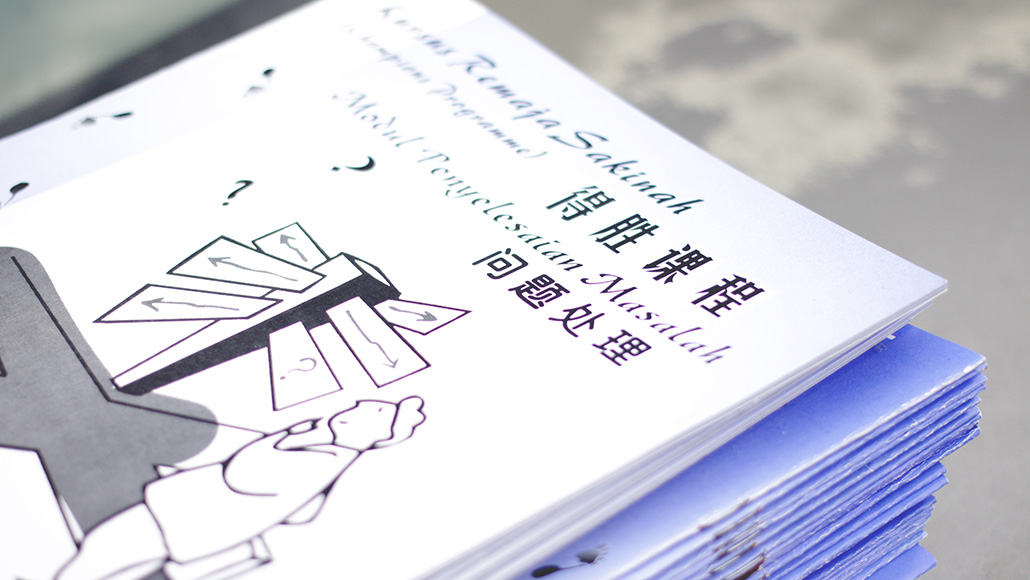 They need clarity.
Learning life lessons without the mistakes.
Developed by Dr. Steven Long (Ed.D.), Champions Program's structured syllabus teaches individuals values, character, decision making and problem resolution. 
Learn more
.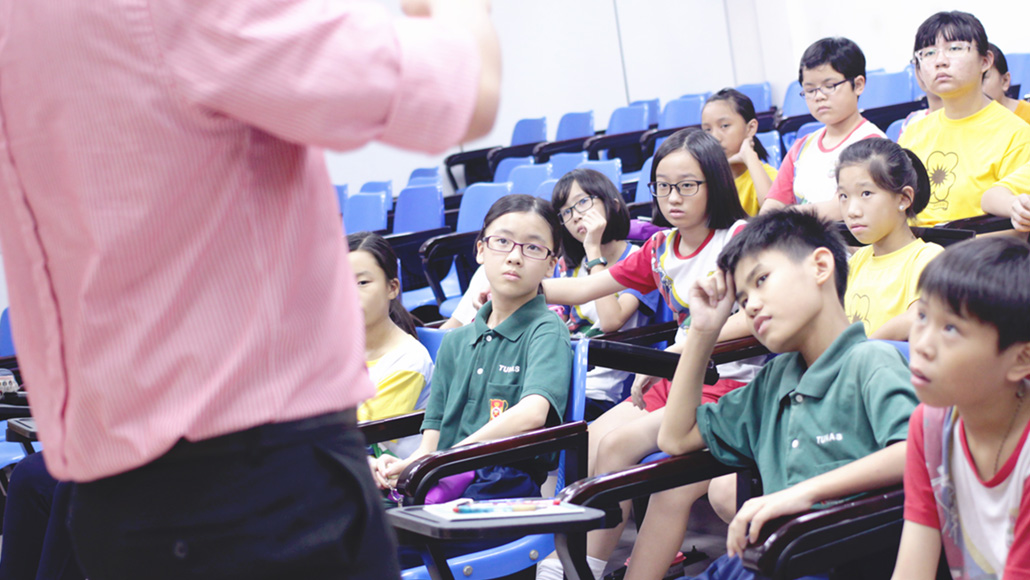 Growing together.
Provides context and support.
Champions Program is always conducted with in a group setting. Only with the support and encouragement of the groups can the lessons have a lasting and meaningful impact.