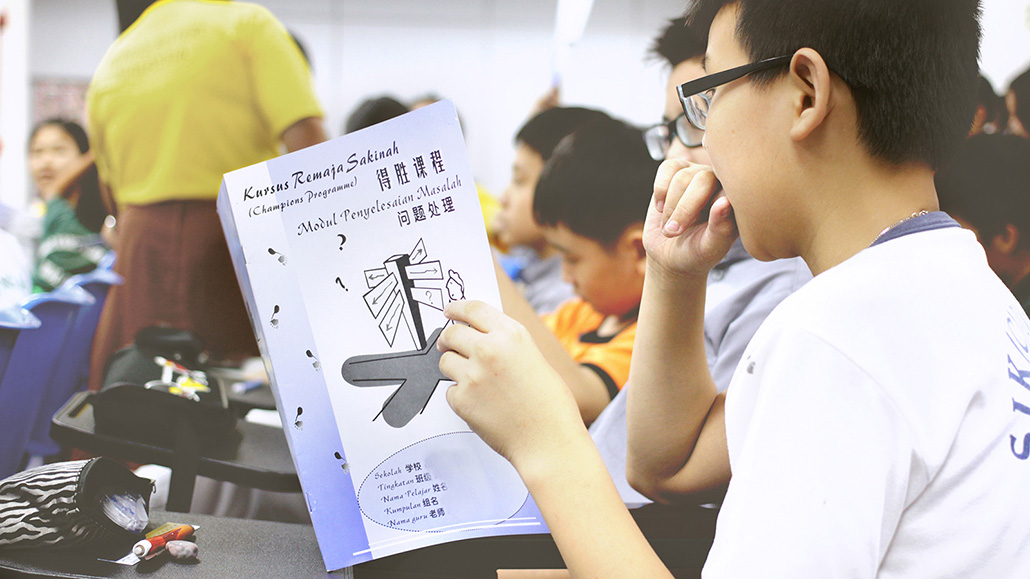 Highlights
[accordion][accordion_item active="" icon="" title="Description" accordion="accordion"]Champions Program is a structured syllabus that teaches individuals values, character, decision making and problem resolution.[/accordion_item] [accordion_item title="Individual Attention" accordion="accordion"]Every participant is given a safe and private way to communicate with the facilitator and ask questions or seek advice.[/accordion_item] [accordion_item title="Community Support" accordion="accordion"]Champions Program creates and nurtures a community to sustain meaningful change.[/accordion_item] [accordion_item title="Practical & Relevant" accordion="accordion"]content is always presented in a relatable and practical manner.[/accordion_item][/accordion]
Champions Program
Eden Welfare Charity Society(Eden) saw the need to educate and train the youth to become mature and effective leaders. With the success of Champions Program in Taiwan, Eden acquired permission from Champions Education Association(copyright holder) to use the program here in Malaysia. And in year 2001, Eden began conducting Champions Program.
The program is conducted in a group setting for 10 sessions. The duration of each session typically lasts 60 minutes. Each participant will receive a Champions Program work book. Activities and discussions are adapted to best suit the participants.
Champions Program
The Problem-Solving module includes 10 chapters. Some examples are:
Chapter 1 – I am able to be a champion.
Chapter 5 – Step by step, I am able to solve a problem.
Chapter 9 – I am able to take action and solve a problem.
The goal of the lessons are clearly outlined and presented to the participant in the work book provided.
Individual Attention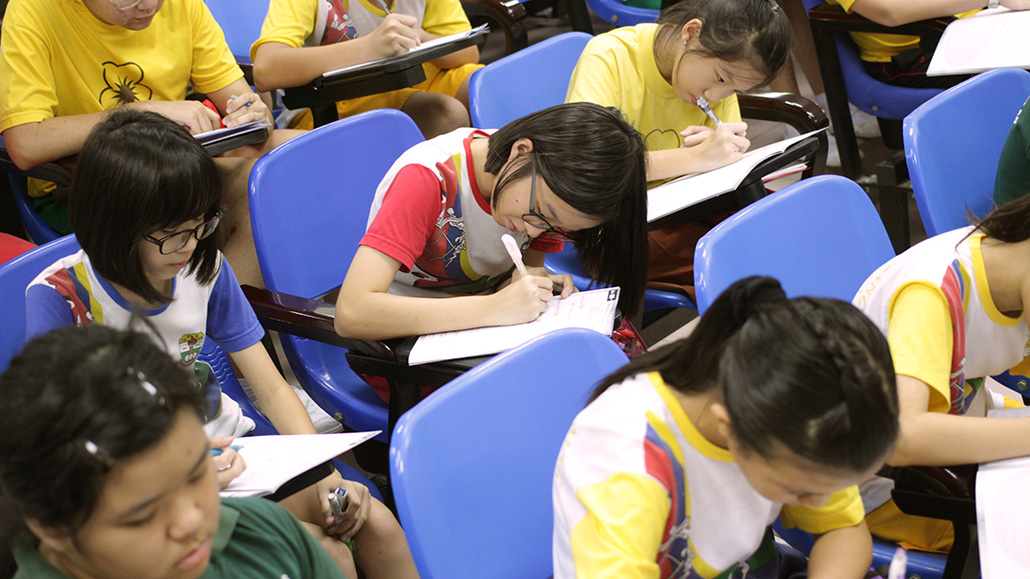 Every participant is given a safe and private way to communicate their feelings to the facilitator and ask questions or seek advice. All exchanges are kept confidential. And frees individual participants from peer pressure allowing them to speak their mind.
This is important as each individual's background and need is different. In order for them to be a champion, they may require affirmation, advice and encouragement.
Community Support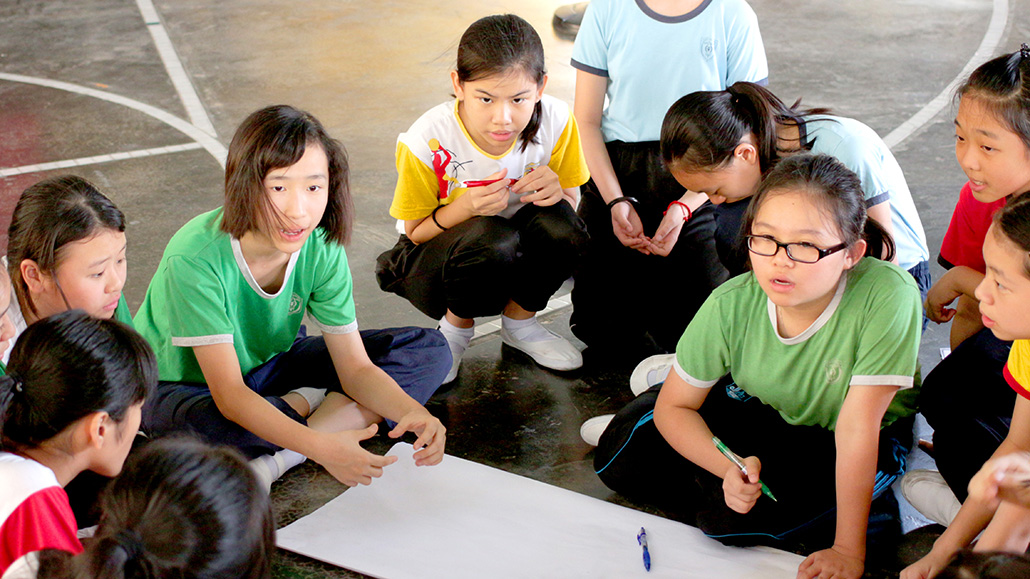 Beyond individual change, Champions Program creates and nurtures a community to sustain it. Through activities and discussions, participants are challenged as a group to help and encourage each other to grow.
Practical & Relevant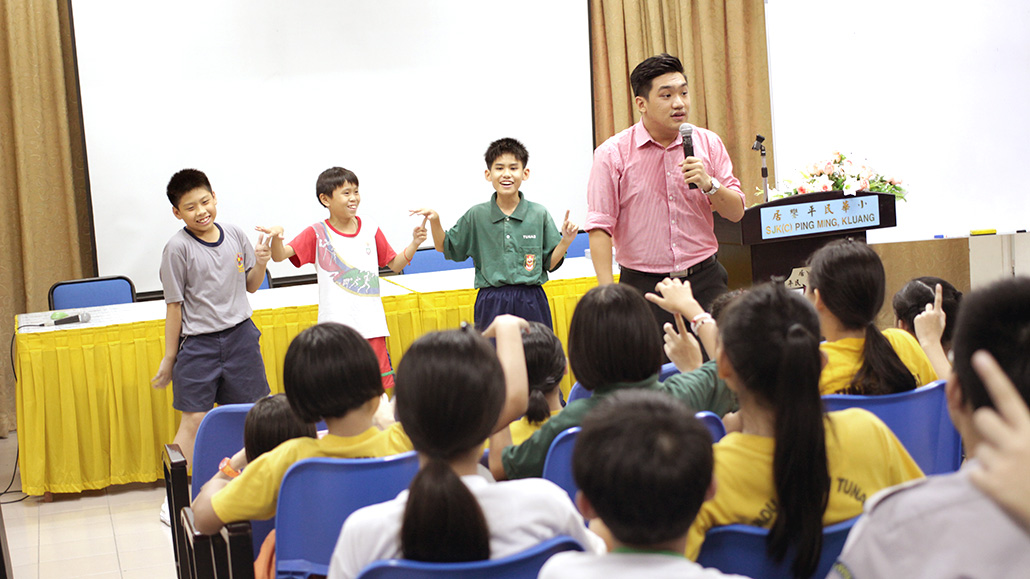 Our facilitators put great effort into preparing appropriate examples and illustrations for each session.
A 15 year old student faces a completely different set of circumstances as compared to a 12 year old student. Depending on the group of participants, appropriate activities and examples(centred around each lesson) are chosen based on age range, culture and trends. Thus, ensuring our content is always presented in a relatable and practical manner.
Effect of the Program
Over the years, we have seen the fruits of this program and results are great. Not only did it help participants to make good decisions but it has made them strong and adaptable.
Notably, we have seen students who were transitioning to secondary school coped better. They were not easily discouraged and embraced changes with a learning attitude.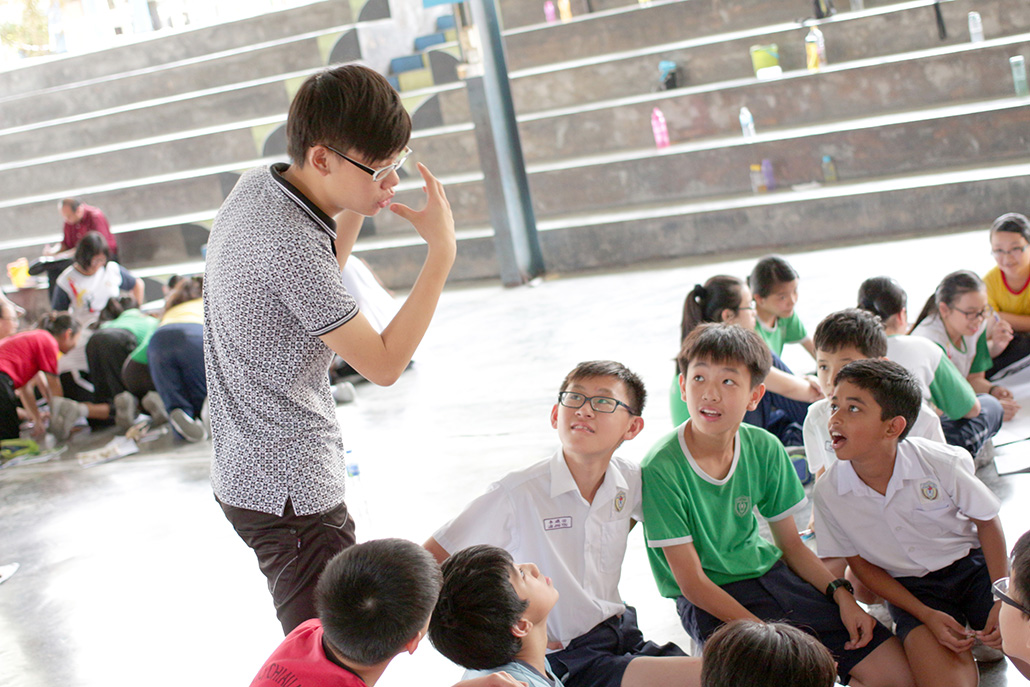 For secondary school students, you will see a stark difference in the way they handle peer pressure. They would also take the initiative to explore and educate themselves about important life choices like career and relationships.
Champions program has been conducted in Kluang for 14 years now and some of the early batches of participants have returned to Kluang to work. It is clear that Champions program has left a lasting impression on them as they are still enthusiastic about the program and are actively volunteering in Eden. In fact, a number of Eden's employees are former participants of Champions Program.
Get Involved
If you find this program meaningful do share it, make a donation or volunteer to be a facilitator.
Facilitators

Paul Tam
– Certified and registered counsellor.
– Over 15 years of experience conducting counselling workshops and leadership training workshops.


Ng Say Tar
– Youth Advisor of Eden Youth Volunteer Club.
– Experienced seminar speaker.
Count me in!
Able to speak at least Mandarin required. Interested individuals will be interviewed before being allowed to become a volunteer facilitator.
[accordion]
[accordion_item title="Volunteer Form" accordion="accordion"]
[/accordion_item]
[/accordion]
Make a donation
* All donations are tax exempted.
How your contribution helps
Eden conducts Champions Program in many schools. It is the generosity of our donors that have allowed many children and youth to attend the sessions. Your kind donation will be used to:
Reimburse our facilitators
Print the workbooks (given free)
Purchase stationary