BUILDING OUR YOUNG TO BUILD OUR COMMUNITY.
Founded in May 2000, Eden Welfare Charity Society (EDEN) is a registered non-profit organization with a clear vision to care for the needy and disadvantaged in the community, particularly the youth.
The ethos, culture and environment to which our young grow up with are the most critical factors that influence their development; his or her perspectives of life are seen through these eyes. As we have witnessed the impact of the voices of the young in the recent general election, they not only long to be heard but they want to participate actively in the process of nation building.

Together we can make the difference not only in the lives of the young but also the life of the community and also the nation. We ask that you would come along side us on this journey and give us your help and support.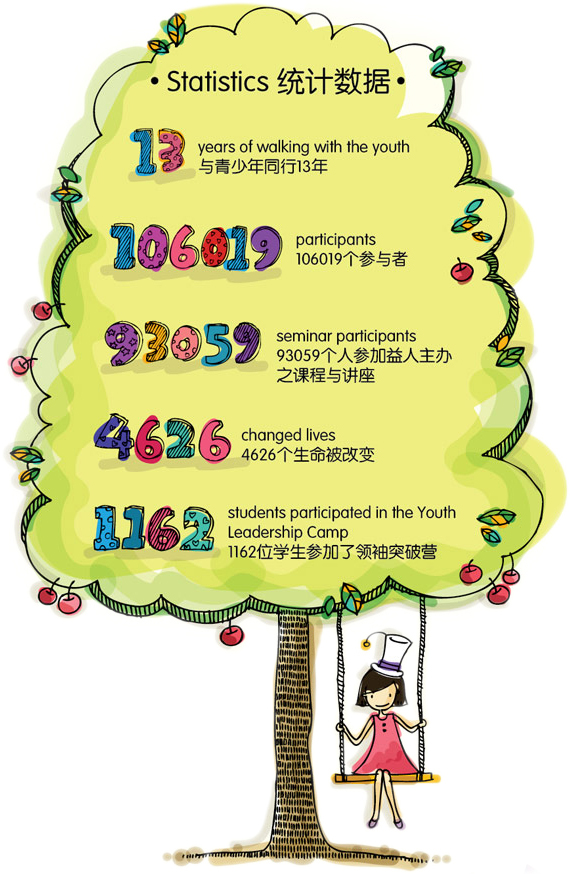 Youth & Community Service
Eden Youth Volunteers Club
Kelab Sukarelawan Belia Eden Kluang
Seminars & Workshops
Counseling Services
Parenting Seminar
Pre-marriage Education Program
Personal Counseling
Enrichment Programs
Sport Programs, Music & Art Class
Leadership Training Programs
Goodbye Primary, Hello Secondary
Youth Leadership Camp
Literacy Program
Hope Education Program